A SCIENTIFIC QUARTERLY
focusing on Central and Eastern Europe as well as emerging markets

ISSN 2353-883X
eISSN 2353-8821

DOI Prefix: http://dx.doi.org/10.15678/EBER

˜Entrepreneurial Business and Economics Review' (EBER), as multi-disciplinary and multi-contextual journal, is dedicated to serve as a broad and unified platform for revealing and spreading  economics and management research focused on entrepreneurship, individual entrepreneurs as well as particular entrepreneurial aspects of business. It attempts to link theory and practice in different sections of economics and management by publishing various types of articles, including research papers, conceptual papers and literature reviews. Our geographical scope of interests include Central and Eastern Europe and emerging markets, however we also welcome articles beyond this scope.
 This journal provides immediate open access to its content on the principle that making research freely available to the public supports a greater global exchange of knowledge.
Journal content is published under CC BY-NC-ND license (https://creativecommons.org/licenses/by-nc-nd/3.0/).
EBER was awarded 12 points (on the 1-15 scale)Â based on the latest evaluation by the Polish Ministry of Science and Higher Education of 23 December 2015 (List B, item no. 498).
EBER is classified by NSD in the Nowegian Register for Scientific Journals, Series and Publishers, being a part of the Nordic List as the scietific level 1.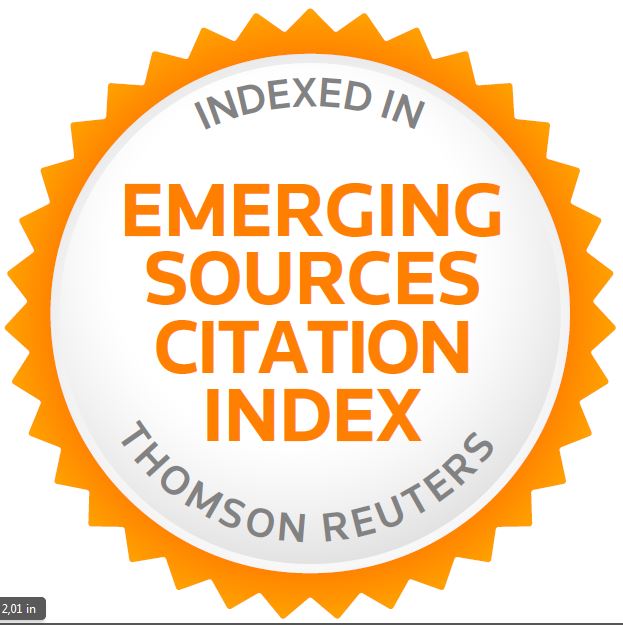 All articles publsihed in EBER are tagged with an identification number employing the Digital Object Identifier System (DOI):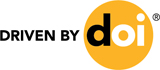 Abstracting and Indexing
EBER is abtsracting or indexing in various international databases listed in here. We are maiking efforts to be included in the most prestigious scientiffic databases in the future.
Call for Papers
Submit your paper now and you will benefit for sure as the visibility of EBER is enermous. Please check our current Call for Papers.
No article submission or article processing fees are charged.
Vol 5, No 3 (2017): International Entrepreneurship: New Perspective in IB Research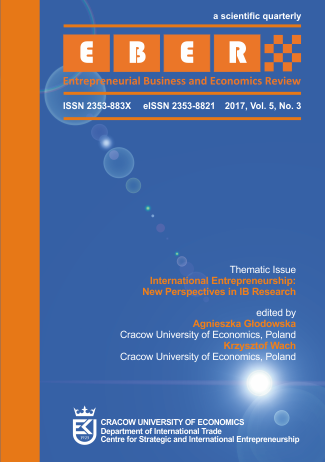 Issue editors:
Agnieszka Głodowska (Cracow University of Economics)
Krzysztof Wach (Cracow University of Economics)