Current Issue
Vol 6 No 4 (2018): Foreign Entrepreneurs in China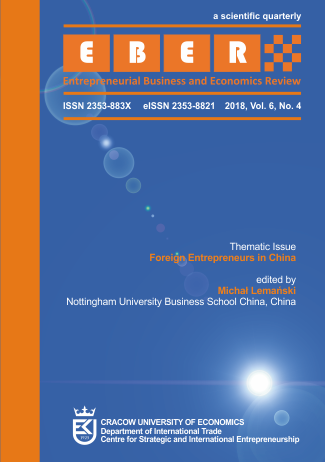 Issue editor:
Michał Lemański (Nottingham University Business School Ningbo, China)

The copyediting and proofreading of articles in English is financed in the framework of contract No. 845/P-DUN/2018 by the Ministry of Science and Higher Education of the Republic of Poland committed to activities aimed at science promotion.
Full Issue
View All Issues
Abstracting and Indexing
Scopus Coverage List (backfill since 2017)
Web of Science Core Collection (backfill since 2013)
EconLit by American Economic Association (backfill since 2013)
EBER is abtsracting or indexing in various international databases listed in here. We are maiking efforts to be included in the most prestigious scientiffic databases in the future.
EBER was awarded 12 points (on the 1-15 scale) based on the latest evaluation by the Polish Ministry of Science and Higher Education of 23 December 2015 (List B, item no. 498).
EBER is classified by NSD in the Nowegian Register for Scientific Journals, Series and Publishers, being a part of the Nordic List as the scietific level 1.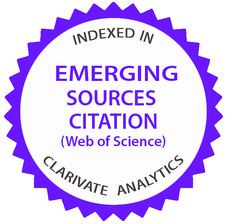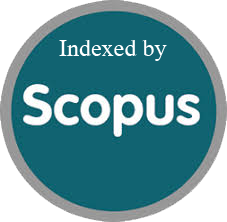 All articles publsihed in EBER are tagged with an identification number employing the Digital Object Identifier System (DOI):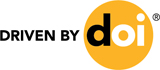 Call for Papers
Submit your paper now and you will benefit for sure as the visibility of EBER is enermous. Please check our current Call for Papers.